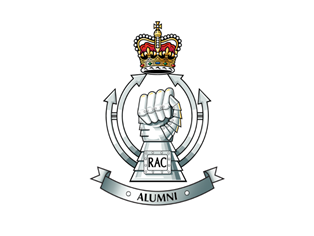 Register
here
to receive
RAC Alumni
correspondence direct to your inbox. Available to all ex serving members of the RAC, regardless of rank or time served.
Name 
Email address
Capbadge
Dates of service
Employment sector
Geographical sectors
Willingness to be a buddy/mentor (Yes/No)
If you have any questions about registering please email alumnisecretary@royalarmouredcorps.org.uk, otherwise please complete the form and submit.