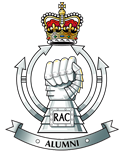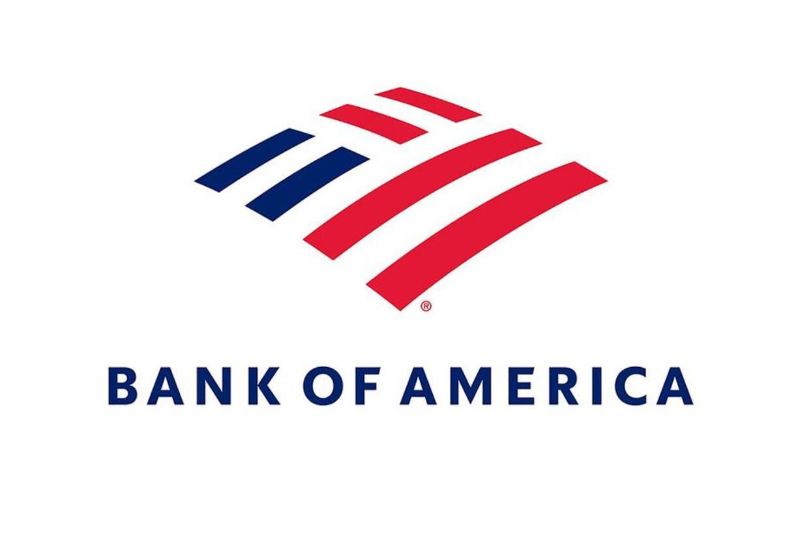 Career Opportunities For Military Personnel At Bank Of America
We believe that the many skills and values developed in military service are extremely transferable into different areas within Bank of America.
Job Description:
Title: Career opportunities for military personnel and spouses at Bank of America
Who we are:
Bank of America is one of the world's leading financial institutions, serving individual consumers, small- and middle-market businesses, large corporations and governments with a full range of financial and risk management products and services. Bank of America is the marketing name for the global banking and markets businesses.
Here in Bank of America we provide exceptional support to those who serve in the military, whether Regular or Reserve, those who have served in the past, spouses and their families.  We believe that the unique skills, quality of character and experience that are obtained during military service are invaluable.
We believe that the many skills and values developed in military service are extremely transferable into different areas within Bank of America including, but not limited to:
Decision-Making
Courage
Determination
Selfless Commitment
Organisational skills
Focus and Discipline
Teamwork
Communication skills
Adaptability

Within Bank of America these skills will be vital to our continued development, goals and ideals as a global bank. Some of the areas that these skills could benefit us include, although are not limited to:

Control Functions – The banks control functions are made up of five sub lines of business including Legal, HR, Finance, Audit, Risk, Compliance and Chief Administration Office.

 

Many roles within a controls functions space such as AML (Anti-Money Laundering), Auditing of critical bank processes, KYC (Know Your Customer), or Compliance & Operational Risk
Project Management –

 

There are many areas of Project Management, Change Management and Programme Leads across the whole bank that can benefit from excellent leadership experience obtained from service life.
Operations –

 

The organisational skills, focus and discipline developed during military service would fit within our work place environment within our Operation roles at Bank of America.
Technology – There are many areas within Global Information Security and wider Tech areas that would benefit from experience obtained from service life.

We have many support systems and networks in place to help with the transition and adjustment from Military service to the financial industry. We understand that this move can be daunting but we have many Military Veterans currently working within Bank of America to make this move as smooth as possible. Below are just some of the systems and programmes we currently have in place:

Interview Simulations
Charity and Community Engagement

Core Recovery Events (CRE) for Wounded, Injured and Sick (WIS)
Supporting Wounded Veterans

Internal Mentoring/ Veteran Mentorship

As well as these programs and our support network, the UK chapters of the Bank of America Military Support and Assistance Group organise Service Leavers Financial Sector Insight events for Service Leavers, veterans, Reservists and spouses regularly throughout the year at different locations in the UK. The aim of these events is to provide Service Leavers, veterans, Reservists and spouses with an insight into the financial services sector and to provide an opportunity to network with employees from across the company. These events have been proven to be influential in aiding the process that leads to employment offers.
Bank of America
Every day, across the globe, our employees bring a commitment to our purpose and to driving responsible growth by living our values: deliver together, act responsibly, realize the power of our people and trust the team. A key aspect of driving responsible growth is doing so in a sustainable manner, a critical pillar of which is being a great place to work for our teammates.
In line with these values, in EMEA we have 9 Employee Networks, a wide range of Sports & Social clubs, and other development and networking opportunities so that you can enjoy a range of experiences and connect with colleagues across the bank. We also offer exclusive discounts to some of the most iconic cultural experiences for you to enjoy in your spare time outside of work. Learn more about our benefits here.
Good conduct and sound judgement is crucial to our long term success. It's important that all employees in the organisation understand the expected standards of conduct and how we manage conduct risk. Individual accountability and an ownership mind-set are the cornerstones of our Code of Conduct and are at the heart of managing risk well.
We are an equal opportunities employer, and ensure that no applicant is subject to less favourable treatment on the grounds of gender, gender identity, marital status, race, colour, nationality, ethnic or national origins, age, sexual orientation, socio-economic background, responsibilities for dependants, physical or mental disability. The Bank selects candidates for interview based on their skills, qualifications and experience.
We strive to ensure that our recruitment processes are accessible for all candidates and encourage any candidates to tell us about any adjustment requirements.
As part of our standard hiring process to manage risk, please note background screening checks will be conducted on all hires before commencing employment.
---
Posted: Sunday, 31 October 2021 || Expires: Friday, 31 December 2021