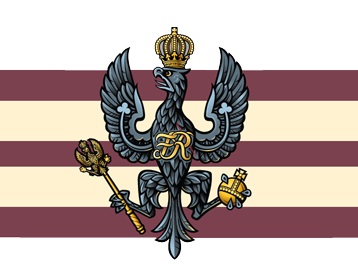 The King's Royal Hussars Association
The King's Royal Hussars Association was formed in 1992 to benefit all serving members and Old Comrades who served in any of the six antecedent regiments of the King's Royal Hussars (KRH) as well as those who are serving or who have served in the KRH.
The Association has numerous Area Representatives who cover the following areas: Scotland, the North West, North East, East Anglia, Central Southern and the South West of England. These volunteers organise gatherings and functions so that members can meet socially and re-new their acquaintance with each other, make new friends and support the KRH.