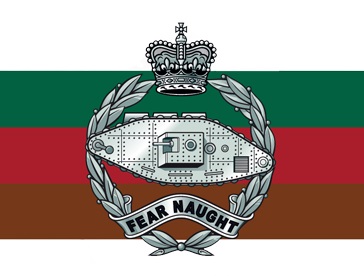 The Royal Tank Regiment Association
The Royal Tank Regiment Association has its headquarters in Bovington, Dorset and is a Registered Charity. It is a national organisation and its aim is to promote the efficiency and espirit-de-corps of the Regiment.
Opportunities to meet fellow Tankies and comrades.
Opportunity to trace old comrades.
Monthly Social Meetings.
Organised Trips and Visits to Places of Regimental Interest.
Welfare Support to Those in Need.
We are always pleased to see new faces at our meetings and social events.