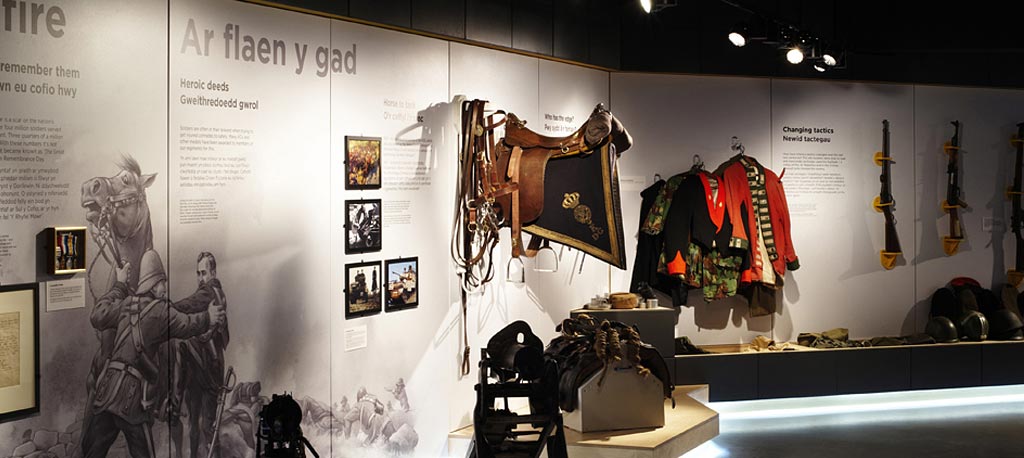 The Queen's Dragoon Guards Museum
1st The Queen's Dragoon Guards began its formal existence on January 1st 1959, this being the day when the 1st King's Dragoon Guards was amalgamated with the 2nd Dragoon Guards, better known as the Queen's Bays. Thus ended the separate identities of two of the oldest and most distinguished regiments in the British Army.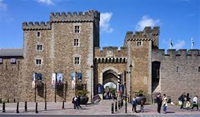 Firing Line is situated within a spacious and airy purpose built environment inside the grounds of Cardiff Castle and is home to the museum of 1st The Queen's Dragoon Guards.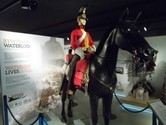 This unique museum of the Welsh soldier is highly innovative and interactive in providing access to the proud and distinguished service of 1st The Queen's Dragoon Guards and The Royal Welsh, which stretches over 300 years and continues today. The Museum preserves past and present history for future generations to understand why ordinary people are prepared to do extraordinary things and carry out outstanding acts of bravery.