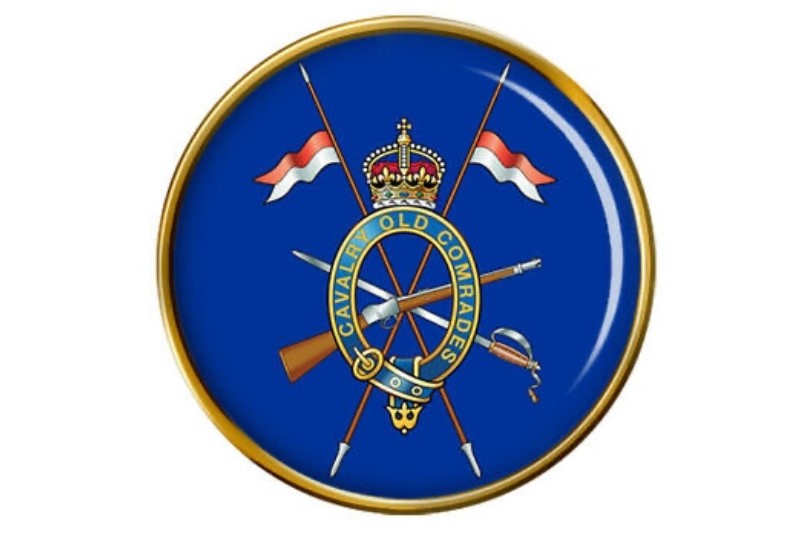 Cavalry Memorial Parade
The Cavalry Memorial Parade and Service took place in Hyde Park on Sunday 8th May 2022
The event was held at the Cavalry Memorial in Hyde Park, London, 98 years on from its unveiling. Up to 3,000 serving and former Cavalrymen attended the event with their families and other visitors.
Members of the Combined Cavalry Old Comrades Association wore traditional 'walking out' dress of bowler hats, suits, regimental ties, carrying furled umbrellas, even if it rains. The hats are worn as they were originally designed to be worn by horse riders as a form of protection from low-lying branches. The umbrellas are carried not to protect the association members from bad weather, but solely for the protection of others, hence why they are not opened.
Serving and former personnel of all regiments of the Regular Cavalry and Yeomanry alongside Cavalry and Yeomanry members of the Army Cadet Force were part of the commemorations. British Army bands in ceremonial uniform also took part. Watch the video clip to listen to the different Regimental Marches.
---
Posted: Sunday, 15 May 2022