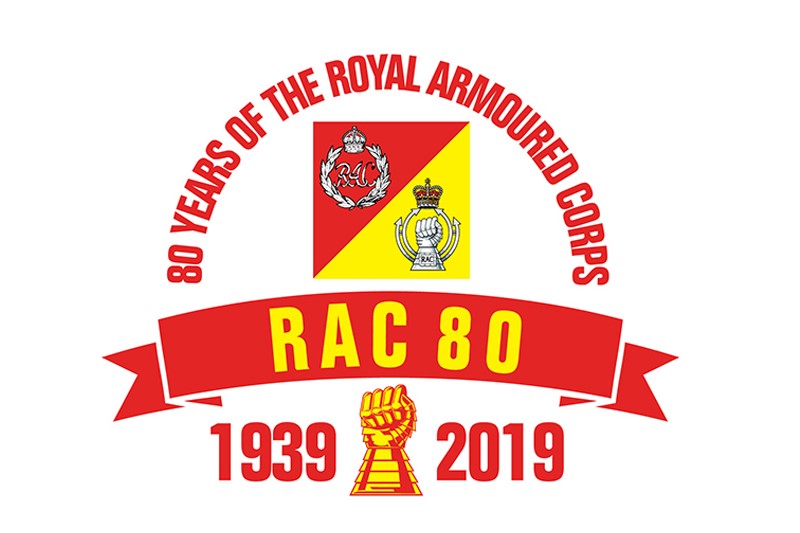 Royal Armoured Corps 80
This year marks the 80th anniversary of the Royal Armoured Corps (RAC) and provides the opportunity to celebrate 80 years of the Corps by bringing together its current soldiers and its veterans and to raise its profile by demonstrating the RAC's various capabilities and equipment.
RAC 80 will include the opening of the RAC 80 exhibition 'Long after the Battle', featuring RAC World War 2 veterans, a mounted drive-past of historic and current armoured vehicles and a mounted demonstration of current capabilities. Concurrently, RAC regiments will be engaging with the wider public in their respective recruiting areas.
Key activities at Bovington Tank Museum are:
| | | |
| --- | --- | --- |
| Time | Activity | Remarks |
| 1000 | Registration | From 1000 hours |
| 1100 | Opening of RAC 80 Exhibition |   |
| 1200 | Mounted Parade |   |
| 1230 | Mounted Demonstration |   |
| 1330 | Static Line |   |
| 1330 | Guided Tours of the Tank Museum | Every 15 minutes from 1330 hours |
| 1430 | RAC Brief |   |
If you want to know more or wish to attend the event at the Tank Museum, please contact Miss Debs Benjafield for details:
XO Headquarters RAC
Tel:  01929 403653
---
Posted: Wednesday, 20 March 2019