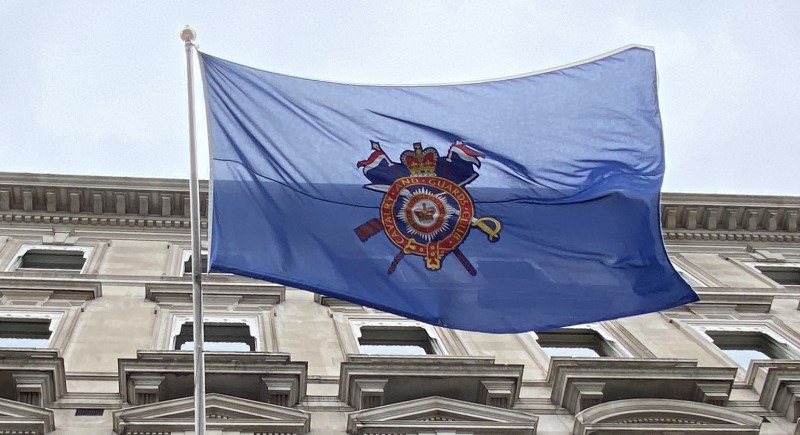 CLC LUNCH - 30th September 21
The Cavalry and Guards Club
The Cavalry Lunch Club (CLC) will meet for lunch in The Cavalry and Guards Club on Thursday 30th September. Sir Richard Dearlove, former Chief of the Secret Intelligence Service (MI6), will be our guest. To register for CLC membership and to purchase tickets for the lunch please visit the CLC LinkedIn page: https://www.linkedin.com/groups/2423842/
Note: The CLC Lunch was to take place on Thursday 1st July 2021 but has been postponed to Thursday 30th September (all other details including the speaker remain the same) due to updated Government guidelines regarding COVID 19.  For those that have already paid for their tickets on Eventbrite, and that can make the new date, there is no action required as their tickets will automatically transfer to the new date.  For those who have already booked their tickets and sadly are now not able to make the new date, they will get a full refund via Eventbrite.
Timings - 12:30 for 1 o'clock
Sir Richard Billing Dearlove KCMG, OBE

Sir Richard served as Chief (known as 'C') of the British Secret Intelligence Service (SIS), also known as MI6, from August 1999 until his retirement in July 2004.  He was a spy master for thirty-eight years and served in Nairobi, Prague, Paris, Geneva and Washington as well as in a number of key London-based posts.Sir Richard was elected the Master of Pembroke College, Cambridge, in 2004. Pembroke College, founded in 1347 is the University's third oldest College.  During Sir Richard's eleven-year tenure the College was notably successful. He is now Chair of Trustees of the University of London, a trustee of Kent School, Connecticut, Honorary Fellow of Queens' College Cambridge, adviser to several international companies, Chairman of Ascot Underwriting and a Director of Kosmos Energy.He is married to Rosalind, Lady Dearlove.  They have two sons and a daughter.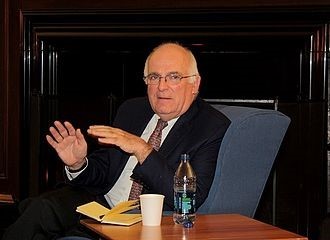 ---
Posted: Wednesday, 16 June 2021