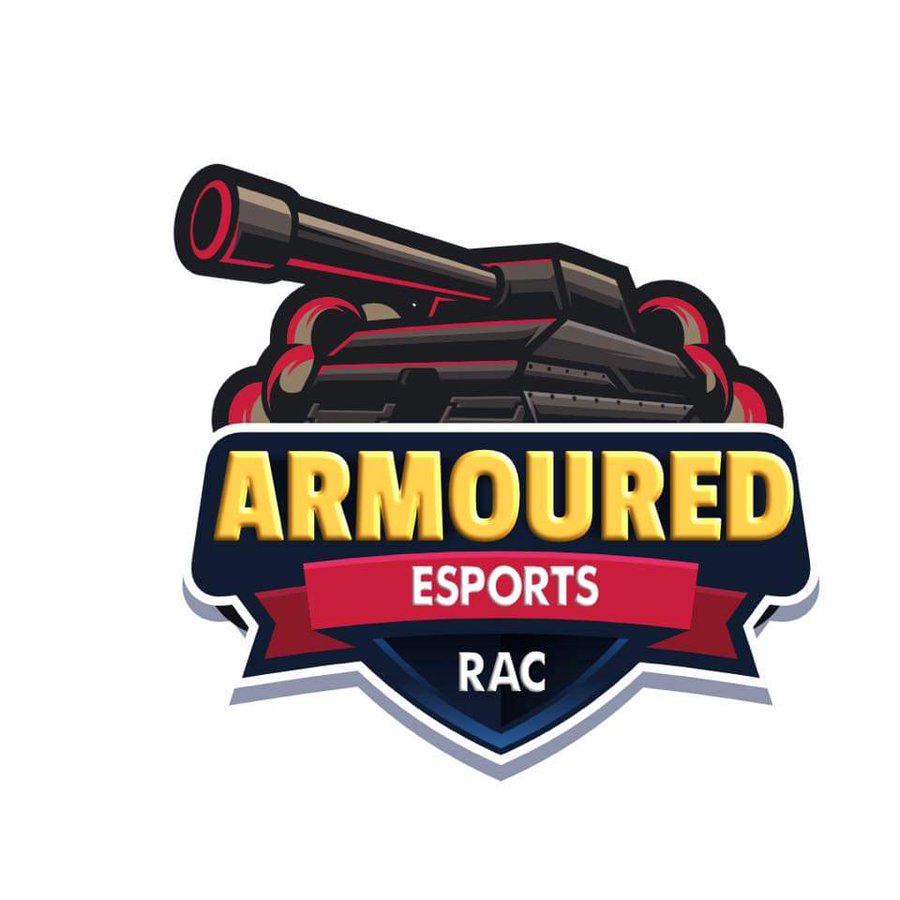 eSports
The Royal Armoured Corps eSports Team
Royal Armoured Corps eSports is a growing community, where soldiers of all RAC cap badges can join, share their love for gaming by competing in their selected game(s) with other Corps and the Tri-service. 
The RAC team will be competing in the British Army Lions League that is the home of military gaming. It's a Military online battlefield, that allows soldiers to compete at their favourite game(s), which can be easily accessed and watched by the general public. Lions league is currently in Season 1, with inter Corps matches being held in Counter Strike: Global Offensive and Call of Duty: Modern Warfare. The growth of competitive games presented will increase as the seasons progress.
Watch out for updates on the RAC esportsTeam Facebook and Twitter feeds. See us live on Twitch. 
Check out the RAC War Thunder team taking on the RAF in this short 30 second clip. Some great tank and plane action.
RAC Players are called upon regularly to play for the British Army team, check out this short 30 second clip from League Of Legends.
RAC Team members embedded in the British Army Team play Call of Duty. Check out this short 30 second clip.
ARMA 3 - Real life strategies in a game.